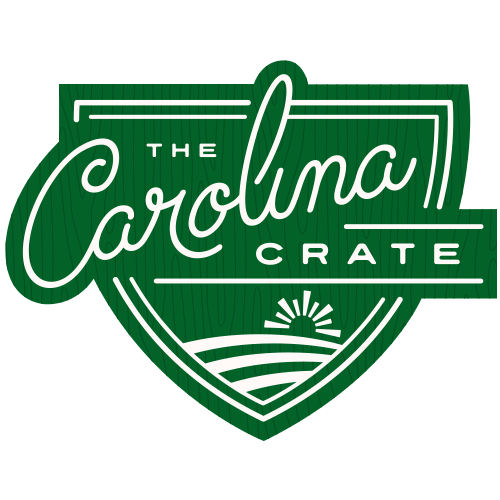 Harvest Date: August 14
Picked at season's peak & packed with goodness.
When you purchase The Carolina Create at Lowes Foods, you're not just bringing home the freshest fruits and veggies the season has to offer. You're supporting more than 200 local farms. And you're reducing environmental impact because less fuel is required to transport local items. That's what we call good eating.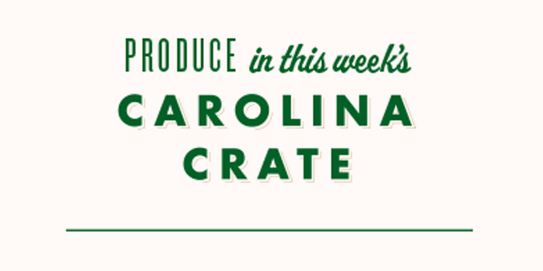 Nectarines
Deal Orchards, NC
Bi-Color Corn
Bull Branch Farms, NC
Peaches
Peaches 'n Cream, NC
Shelled Pink-Eyed Peas
Barbee Farms, NC
Roma Tomatoes
Patterson Farm, NC
Red Slicing Tomatoes
Barbee Farms, NC
Angel Hair Spaghetti Squash
Wild Hope Farm, SC
Collard Greens
Burch Farms, NC

*Box contents subject to change due to weather.